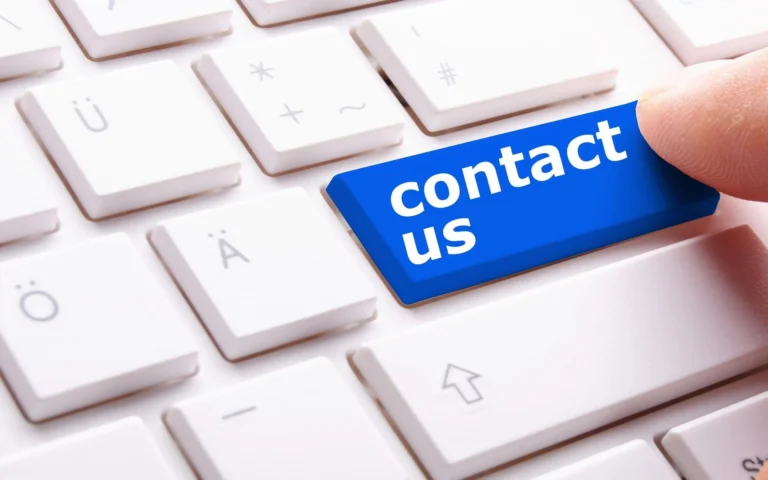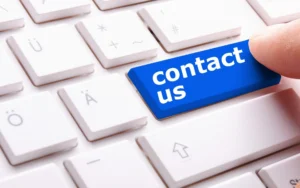 Have questions, comments, or need assistance? We're here to help! Feel free to reach out to us through any of the following methods:
General Inquiries!
For general inquiries about the stock broker? Please get in touch if you need assistance or want to discuss potential business partnerships.
Email – [email protected]
Phone – 9650571746
Address – N 701, Sector – 77, NOIDA – 201305
We strive to respond to all inquiries promptly and provide the best assistance possible. Your satisfaction is our priority! Contact us now.